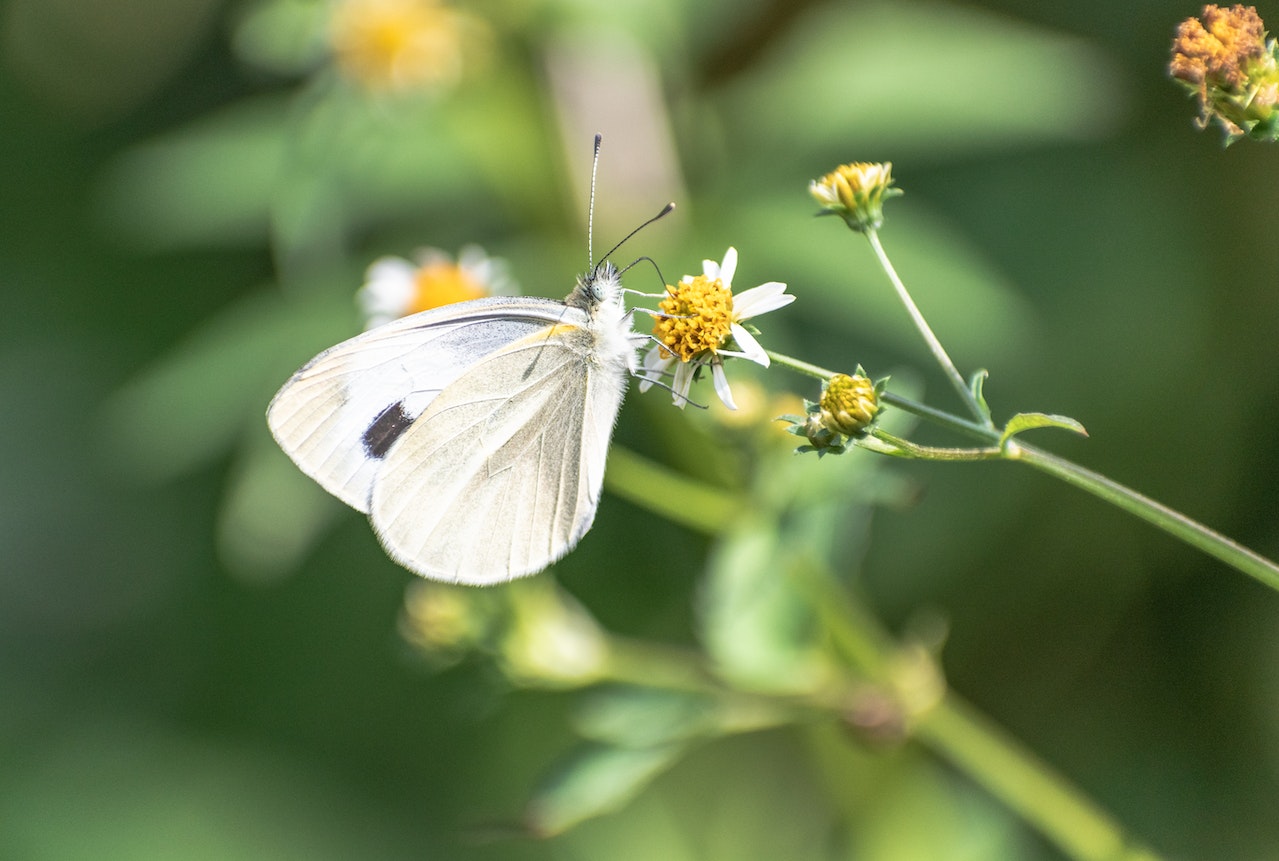 Employment
The beauty and natural environment attract many tourists to Sequim and as a result, there are many permanent and seasonal jobs in tourism or related industries. Tour guides, camp staff, hotel and restaurant staff are just a few seasonal jobs available in the area.
There are also jobs in retail, education, health, and government but some of these jobs require more qualifications and study than seasonal jobs. More skilled jobs do come up frequently but it requires patience and some waiting to gain part-time or full-time employment in these industries.
Some citizens seek employment in the nearby towns
of Port Angeles and Port Townsend. Port Angeles has a large population and therefore more job opportunities.
Online jobs can be done from any place in the world and Sequim is a wonderful place to work from home as there are beautiful places to relax and enjoy recreational and leisure opportunities. There are also cafes in the area so online workers can do their work from cafes and enjoy a break from home.
With some creativity and collective thinking, it is possible to enjoy the lifestyle of Sequim while enjoying gainful employment in the community or from home.