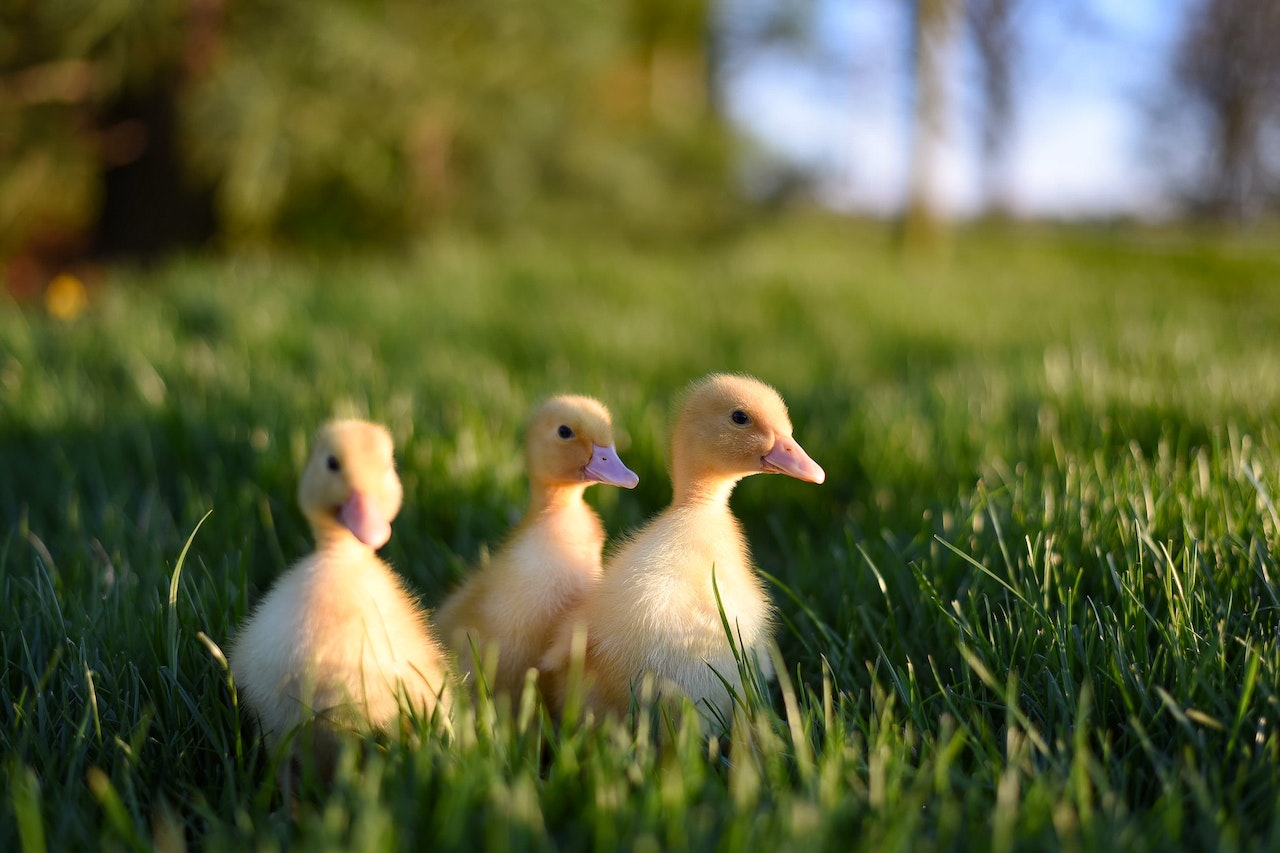 Entertainment
The rural nature and scenery of Sequim are what draw people to Sequim. This makes entertainment around the campfire or around the table more of a possibility than raging nightlife that goes on until the early hours of the morning.
One of the more entertaining things to do is to take a trip to the 7 Cedars Casino which is on a reservation. It is a great place to get a meal and chat with friends even for non-gamblers. There are regular events held throughout the week.
There are some nice restaurants including an excellent Thai restaurant. The YMCA often has events in town that are sporting or entertainment-related. Sequim has a few quant festivals for everyone to enjoy including the Annual Irrigation Festival and Sequim Lavender Festival.
The nearby town of Port Townsend has a beach in the summer with plenty of places to relax with friends. it also has movie theatres for a nice change from the outdoors and scenic area. There is also a film and wooden boat festival.
There are many places to hang out with friends and meet visitors in many of the restaurants and bars scattered throughout Sequim. The variety of bars means that there are many opportunities for entertainment in the area. Ask some of the locals to learn more about when events are taking place.
A group of friends will find plenty of things to do in Sequim and the surrounding towns. Enjoy the slow pace and friendliness of the town while going out and about.