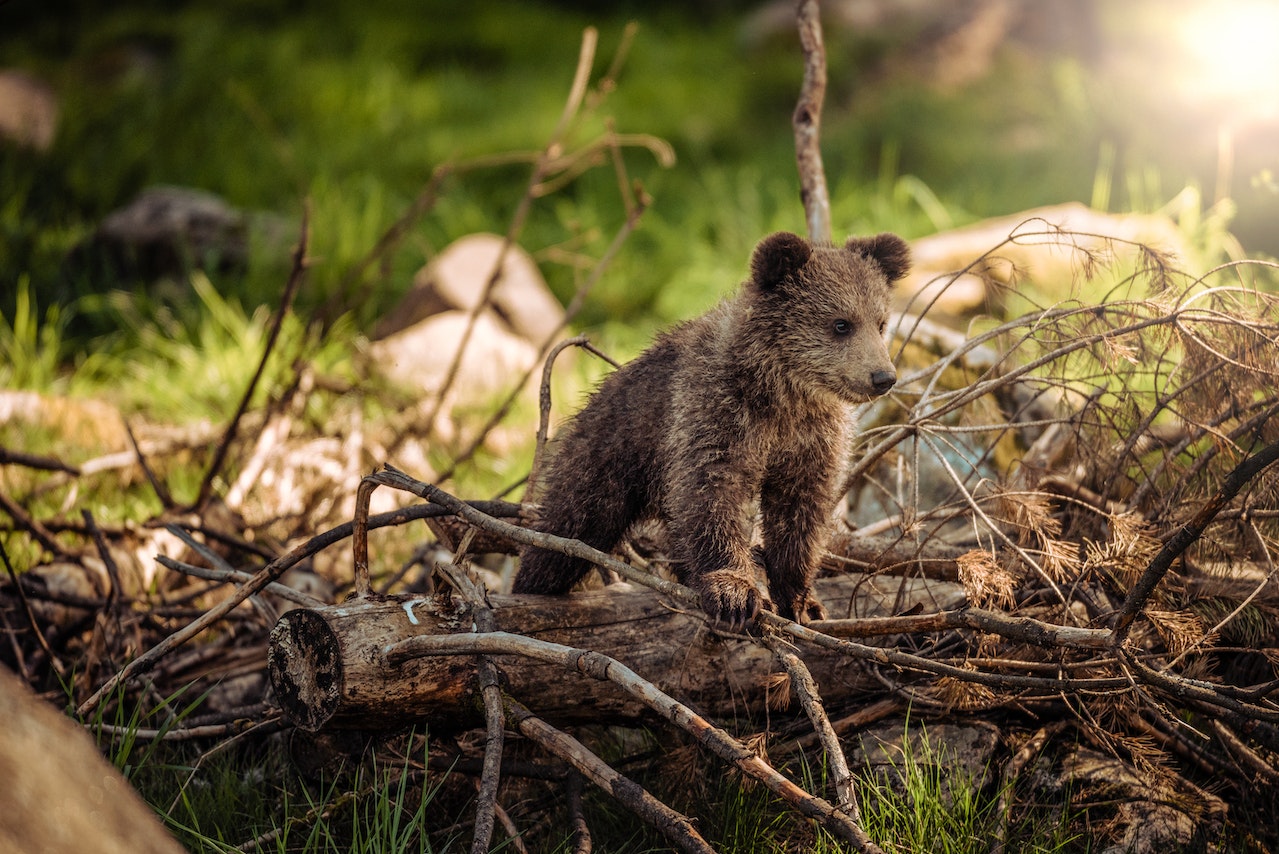 Industries
The early industries in Sequim were farming, dairy farming, and logging. The remnants of these industries still remain and are mostly for tourist purposes.
Tourism-related industries are some of the biggest employers in Sequim. Tourism arises from the natural beauty and various places to enjoy the town's outdoor lifestyle. A large number of tourists means that retail and accommodation are other important industries that support tourists in the town.
Sequim has a large number of retirees in the area which means that health is a major industry. The education secto
r is also prominent in Sequim. This is evident by the number of schools in the town.
Sales office and administrative is another important employment generator which helps to support the economy.
The small size of Sequim means that some industries are not sustainable in the area due to economies of scale. However, some niche industries related to tourism or the outdoors can not be found in the larger cities of Washington.
The town is in the unique position of retaining some industries which have historical significance to the town such as farming which has slowly developed a more touristic outlook to adapt to the changing times.