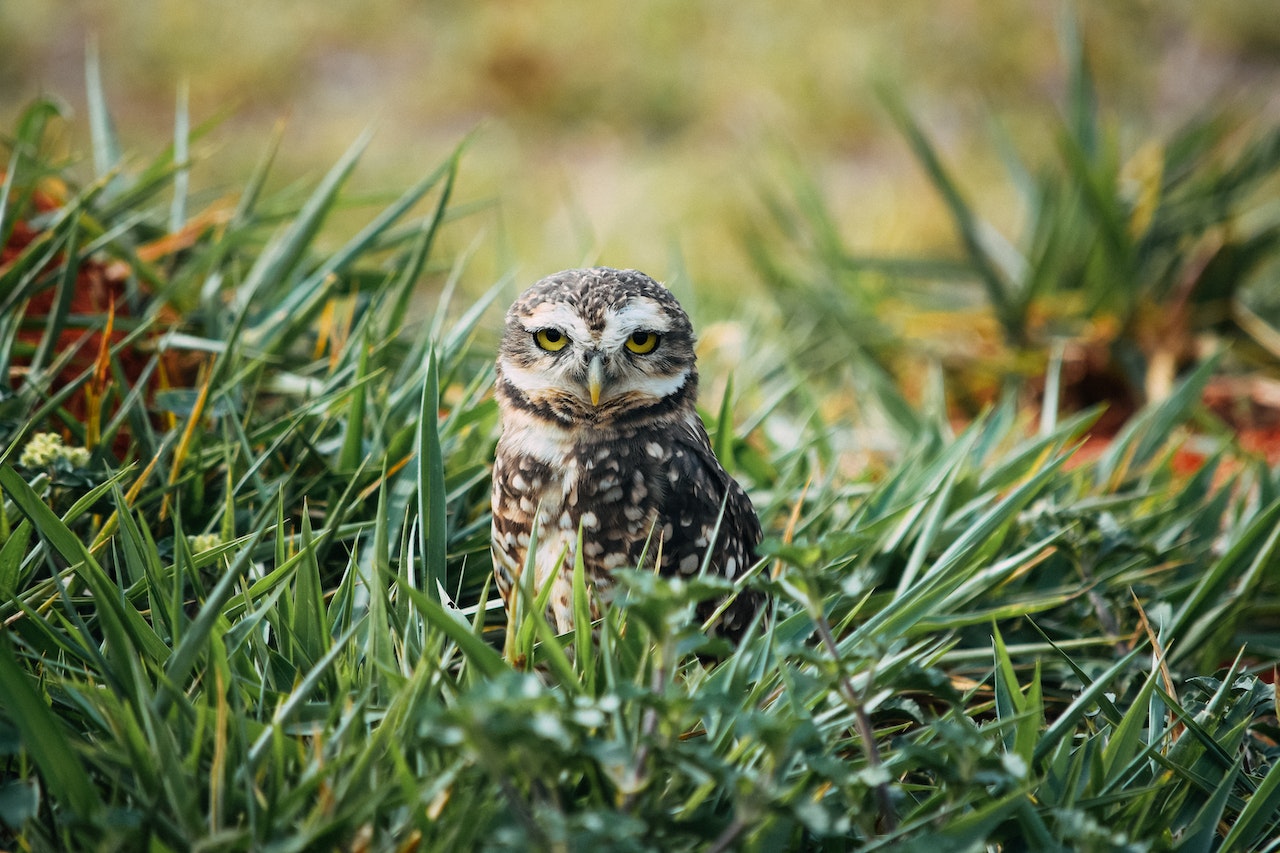 Shopping
Sequim is a small town with most of the shopping available in other parts of Washington. It also has a range of products and gifts that are unique to Sequim.
There are several gift shops with tea, herbs, spices beauty, and cosmetic products that can be found in the gift shops in Sequim. The area grows many flowers and lavender farms in Sequim and their products are also sold in shops all over Sequim.
It is also possible to buy a variety of different items of furniture and craft items at reasonable prices in Seq
uim.
There are also clothing, jewelry, book, cakes, wine, and grocery stores throughout the town. Most things can be found in town making it a great place to shop with friends and first-time visitors.
Sequim also has a number of larger stores like Costco, Walmart, Home Depot, and many others. This means that tourists from outside of town will not miss any of the big city conveniences during their trip.
Sequim has most of the big town and city conveniences and friendly small town feel which means people can experience the city and rural conveniences.