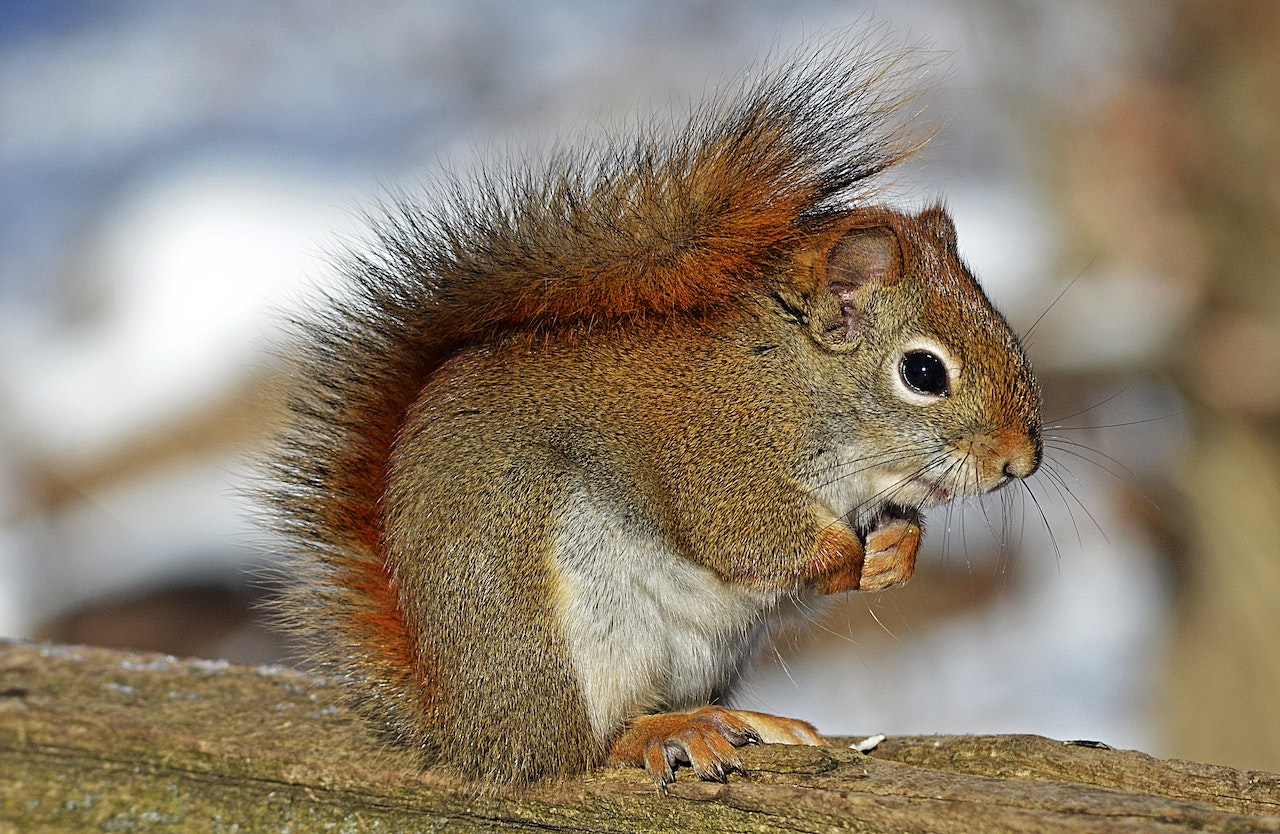 Things to do
There are many things to do throughout Sequim, Washington, and the major attractions are related to the outdoors, nature, sport, and history.
The outdoor environment makes Sequim an ideal place for people wanting to enjoy outdoor activities like hiking, cycling, running, swimming, and beach fun. Dungeness National Wildlife Refuge, Olympic National Park, and Robin Hill Farm County Park are some of the most popular places for outdoor activities. Sequim Bay State Park is another place popular for walks and boating.
Photograph and film opportunities are endless in Sequim. The beaches, bays, heavily vegetated places with wildlife and bird species allow many photographic or filming opportunities. The bird species alone, offer endless hours of photographs and filming. The diverse landscapes make Sequim an ideal and scenic place to visit.
There are many tours of the refuge and wilderness areas. Places to relax are also numerous and retreats are another feature of Sequim. Camping and RVing is another popular pastime in this area.
The Dungeness River Audubon Center is another very large nature area and
has many educational opportunities. People can even do a tour or book a camp which is held frequently throughout the year. They also offer many programs like watercolor painting, drawing, art, photography, and other classes that can be taken at the center.
Some other ways to enjoy Sequim, Washington include a visit to Jardin Du Soleil and Purple Haze Organic Lavender Farm. Both farms have a wonderful array of flowers and lavender products.
There are three golf courses in Sequim, making this part of the world an excellent choice for a golfing getaway. Playing at the picturesque course is very pleasurable even if individual golf games still need plenty of work. There is plenty of accommodation and relaxing places to stay near the beach or water after a hard day of golfing.
A wonderful way to spend some time in Sequim is to do some beachcombing with the children. The seashells and marine life are a great educational opportunity and help everyone to relax and enjoy the scenery.
People who enjoy more physical activities can do some windsurfing or sea kayaking with guides or instructors. More experienced people can go and enjoy the peace of solo sports or just the scenery in general.